Our Staff
Meet the Friendship Village Chesterfield Team
Carmen Fronczak, Executive Director, Friendship Village Chesterfield; Chief Revenue Officer, Friendship Village
Carmen Fronczak
Executive Director, Friendship Village Chesterfield; Chief Revenue Officer, Friendship Village
---
Carmen is the Chief Resource Officer at Friendship Village Senior Services and is the Executive Director for Friendship Village Chesterfield. She is passionate about being a part of seniors' lives and strives to make a difference by delivering operational excellence.
She brings 25 plus years of experience in healthcare business development, holds a bachelor's degree in business administration and a master's degree in health informatics and is a registered nurse. Her expertise includes sales and marketing, strategic planning, start-up operations and sales team management for independent living, assisted living, skilled nursing and home health care. Since joining the company in 2013, Carmen has been integral in facilitating business growth.
Her ongoing volunteer work with Mercy Health Foundation's Women with a Mission reflects her passion for the health care field, and her drive to incorporate the latest in wellness programs and technology for seniors has become a defining characteristic of Friendship Village as it continues to push senior living into the future.
Ken Klump, Skilled Nursing and Rehabilitation Administrator
Ken Klump
Skilled Nursing and Rehabilitation Administrator
---
Ken's health care career has spanned over 25 years. For the past 14+ years, he has served as an administrator with skilled nursing facilities.
He is a St. Louis native who grew up in Overland, Missouri, where he attended De Smet Jesuit High School. He has made his home in Chesterfield for the past 17 years. He has been married for over 32 years and has two sons and a daughter. In his spare time, Ken coaches baseball for the Chesterfield American Legion team, follows the Cardinals and completes do-it-yourself projects on his home and cars.
He received a bachelor's degree in business management from Southern Illinois University at Carbondale.
Bridget Banks, Assistant Administrator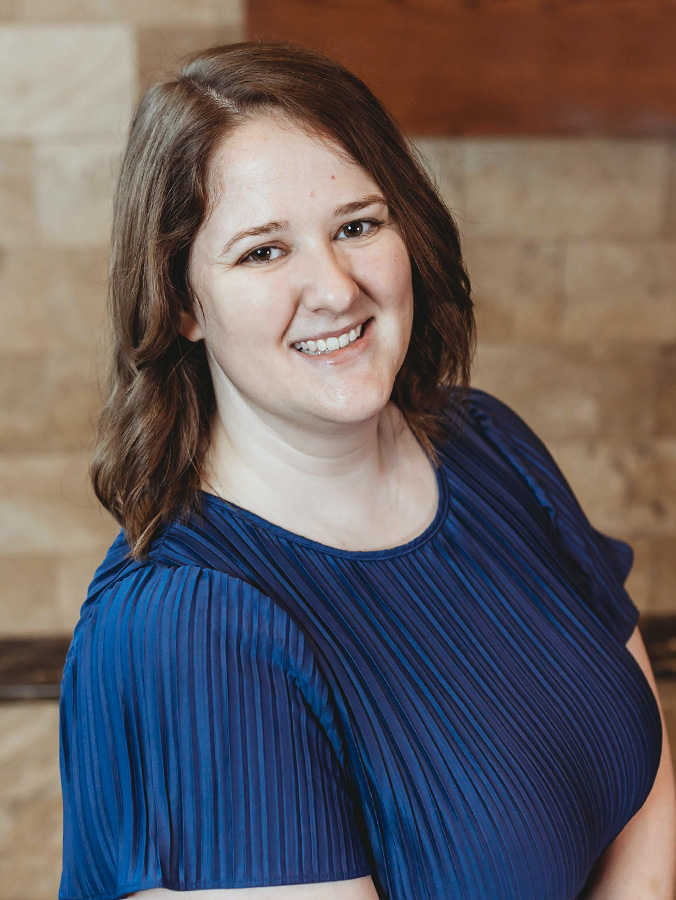 Bridget Banks
Assistant Administrator
---
Bridget joined Friendship Village Chesterfield in June 2016. She worked as a receptionist and concierge before transitioning to the facilities coordinator role in June 2018. During that time, Bridget earned a master's degree in gerontology from the University of Missouri – St. Louis and her administrator's license. In June 2020, she began working as the Assistant Administrator and is excited to continue her passion for serving seniors.
Bridget grew up in St. Louis and always enjoyed spending time with her grandparents. She regularly volunteered in nursing facilities during high school and college. She attended St. Joseph's Academy high school and graduated with a bachelor's degree in health sciences from Drake University. Outside of Friendship Village, Bridget enjoys golfing, baking, spending time with her family and dog.
Burt Campbell, Chaplain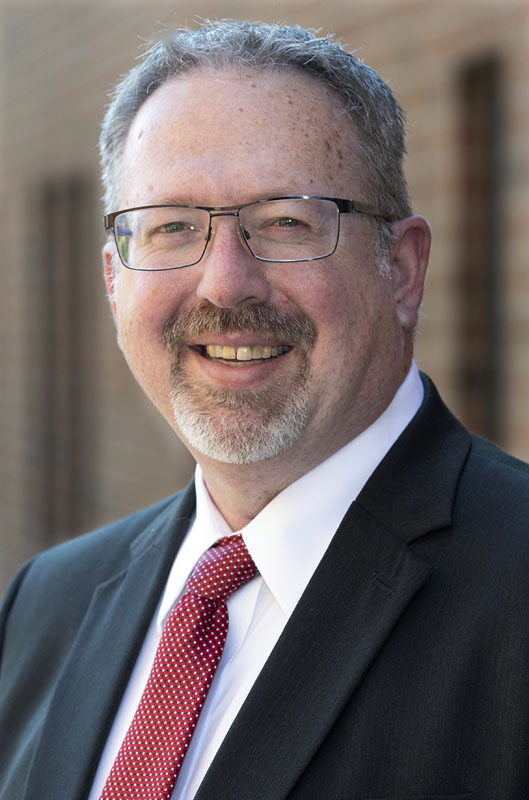 Burt Campbell
Chaplain
---
With over 30 years of previous pastoral care experience, Burt joined Friendship Village in 2017. He is an ordained minister through Open Bible Churches where he has served as a District Director while pastoring his own congregation. Before moving to the St. Louis area, Burt worked with numerous denominations and churches as president of his local association of churches.
For Burt, the best part of about ministry is helping people find vibrancy and meaning in their relationship with Christ.
He is married and a proud parent to three grown children. He loves spending time connecting with people and hearing their stories. He has a passion for reading, playing the guitar, studying history, and taking part in miniature war-gaming.
Burt completed his undergraduate studies at Oral Roberts University and pursued his graduate work through Regent University. He currently serves on the national board of Open Bible Churches and is a contributing author to We Believe: Core Truths for Christian Living, Open Bible's official church resource for teaching core foundations of the faith.
Meet Your Senior Living Specialist
Nathan Torno
Director of Sales and Strategic Initiatives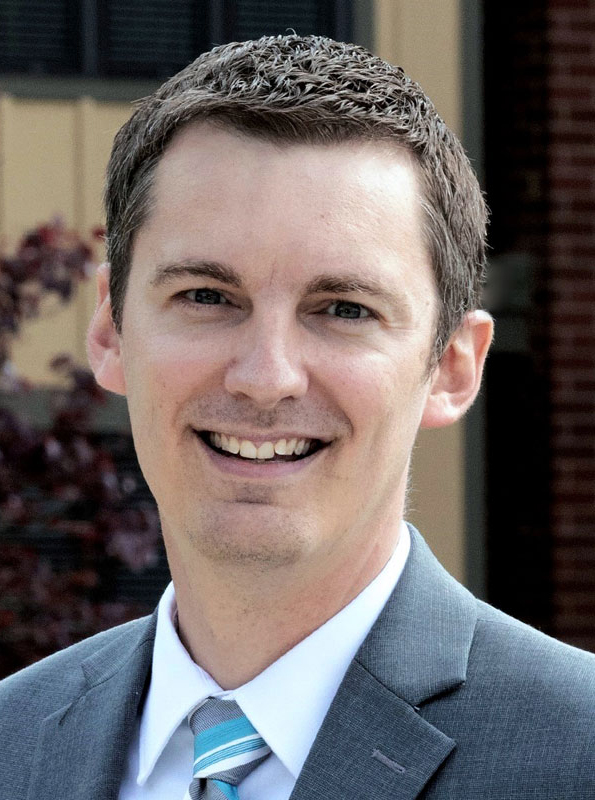 Sherry Ehrler
Senior Living Specialist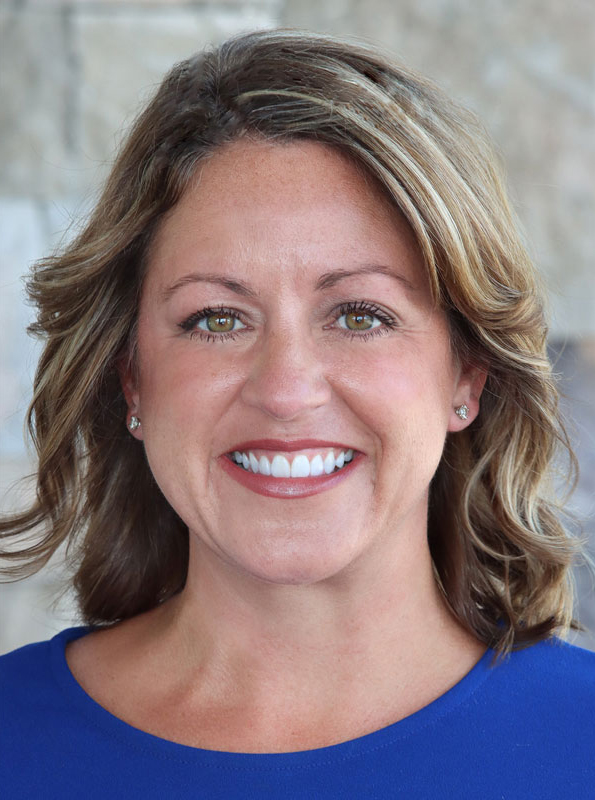 Mitch Beuke
Senior Living Specialist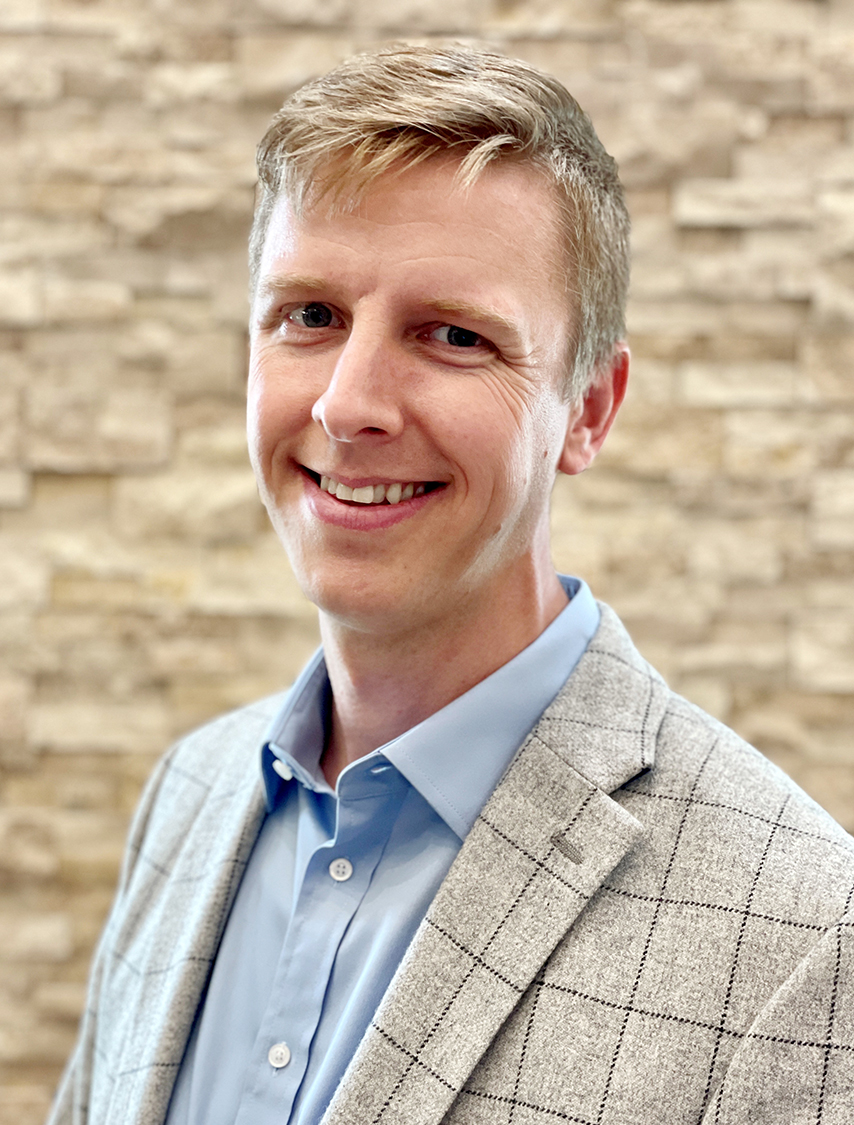 To serve faithfully and with grace, to lift others up through physical, spiritual and emotional care, to build a respectful community enriched by joyful living — this is our mission.
The Leadership Team